To add or edit an area, go to the admin menu in the top right corner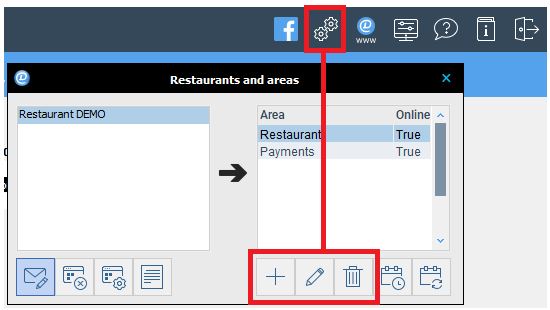 Click on the + to add a new area, the pencil to edit an area, and the trash can to delete an area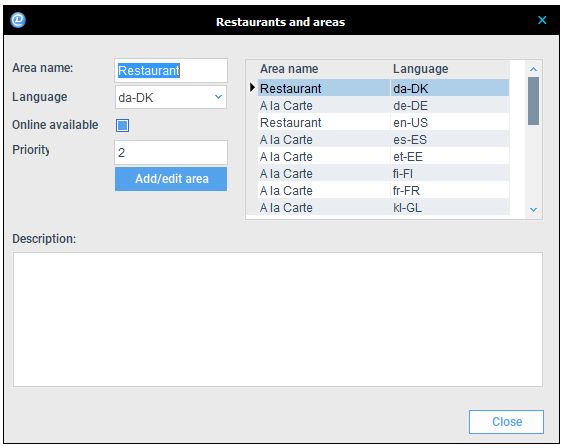 Add or edit the name in each language.
Select if the area is available for online bookings or not.
Give the area a priority. The area with the highest number will be shown above the other areas.
Click Add/edit area to save the changes.
Give the area a short description, so guests can see the difference between the areas.
The description will be shown in the online booking calendar.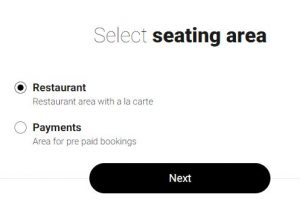 The area is now available for period template settings.