To install the application on your Windows machine, you must download the application by clicking on the appropriate button below and run the file afterwards.
Download the DinnerBooking desktop application
Mac (OSX > El Capitan and later)
With the DinnerBooking Business app you also have access to see, create and edit bookings on your touch devices.
Remember to click Update Check in the corner before signing in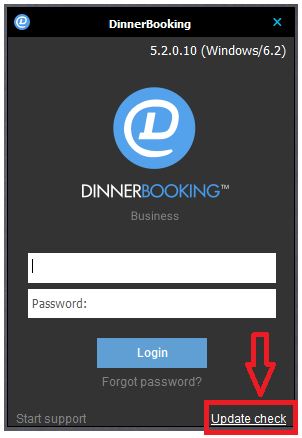 For Mac users
When opening DinnerBooking for the first time, a message like this might pop-up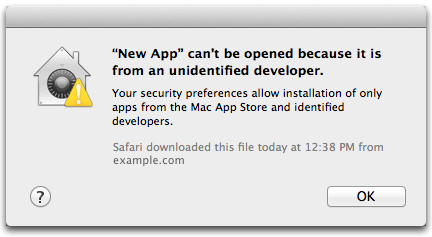 Instead, Right Click on the DinnerBooking icon, and click Open
You now have the option to clik Open in the pop-up message.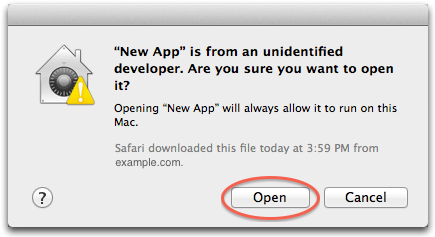 Ports used by DinnerBooking application
If you are on a restricted network, you might have to have a few ports opened for you. This is done by your local IT administrator.
Port 3306, 80 and 443 needs to be open for outgoing traffic.
The DinnerBooking App do not use any incoming ports
Get the DinnerBooking touch app here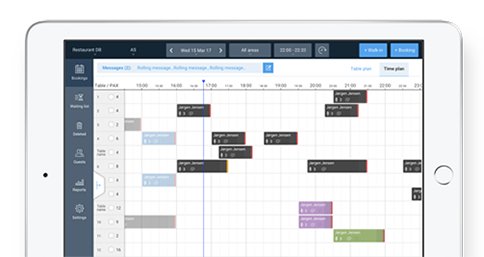 Download the desktop application (step by step) – Video guide