Have guests confirm their booking with a credit card
Online bookings
This module can be activated, so guests in the booking process are asked to confirm their booking with credit card.
The condition can be set on all online bookings, or for specific weekdays and hours.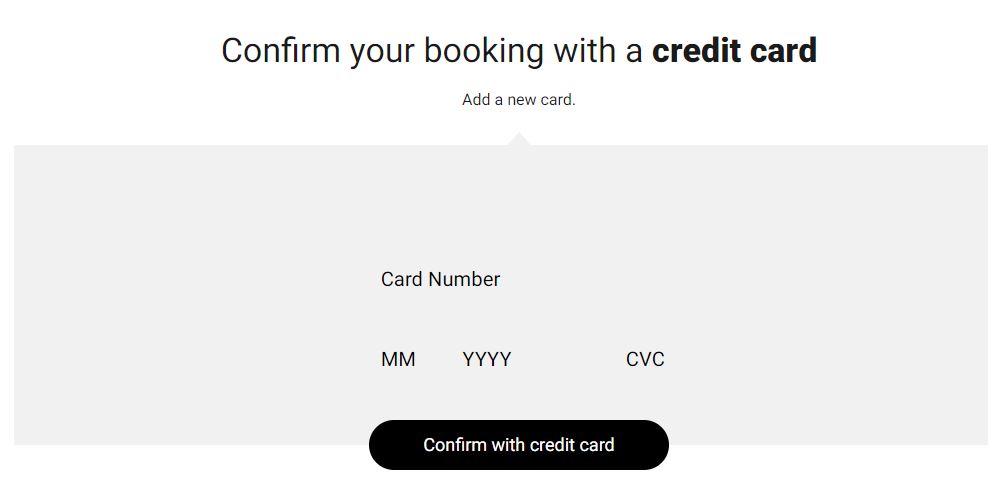 Internal bookings
When making an internal booking, the system will send an email, asking the guest to confirm the booking with a credit card.
This is optional in the booking window, and can be unmarked, if the guest should not recieve the mail.
No show
In case of a no show, you can ask DinnerBooking to charge the guest*.
Please contact DinnerBooking, at support@dinnerbooking.com, for more details and prices
*DinnerBooking cannot guarantee that it's possible to charge all guests.