At DinnerBooking, you can set up your tracking as either a standalone pixel or in Google Tag Manager. If you use more than one tracking or marketing platform, we recommend setting it up in Google Tag Manager (GTM). Using Google Tag Manager will optimize your page loading speed as well – and you do not need to have any coding skills to use Google Tag Manager. Before you start, you must add your tracking to DinnerBooking's backend.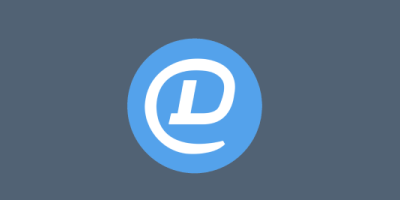 Learn how to add your Google Tag Manager container ID and pixel in DinnerBooking backend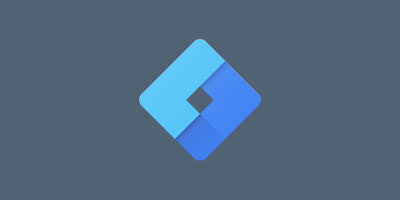 A complete tracking guide how to setup pageviews and conversions events in Google Tag Manager.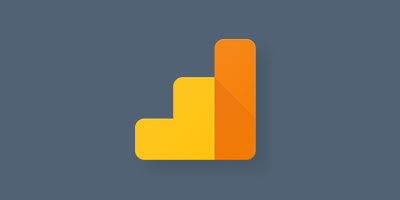 Learn how to setup your Google Analytics so it you can track all your bookings, quantity and revenue in one place.